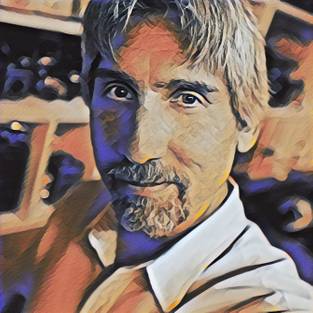 Tom has spent the last 30 years creating compelling and engaging photography for advertising, corporate communications and marketing professionals nationwide.
He has had the privilege of helping a diverse range of clients across some truly exciting industries, including: advertising, healthcare, pharmaceutical, energy, aerospace, industrial manufacturing, food and beverage, consumer products, commercial and residential construction.
Each of these highly-rewarding opportunities have allowed Tom to hone his versatile skill set that ties naturally into his low key nature and well organized, client first approach.
Services include : High resolution digital still capture, studio and location production, traditional film capture and processing, digital image file post production and HD & 4.6k motion capture production services.